Employment
Home Health Aides/Personal Care Aides
All hours/shifts
Jobs in all areas of Nassau, Suffolk, and the five boroughs of NYC. (Manhattan, Queens, Brooklyn, Bronx, and Staten Island)
Positions are open for Certified Home Health Aides and Personal Care Aides
Free Training (if qualified)
Personal Care Certificate training (7 days)
Three (3) week training course to become a certified Home Health Aide
Transition to become a certified Home Health Aide for a CNA (Certified Nurses Aides) is available – call for details
RN's
RNs to supervise paraprofessional in the field.
RN instructors to teach Home Health Aide/Personal Care Aide training classes.
Benefits Available
For more information Contact Us at: (516) 931-5850
State of New York Department of Health
Aides at Home, Inc. is licensed by the State of New York Department of Health.
HHATP Credentials
Our Home Health Aide Training Program (HHATP) meets New York State Department of Health requirements, and therefore, is approved as a basic training program for home health aide preparation. Our personal care program is approved by the Department of Social Services.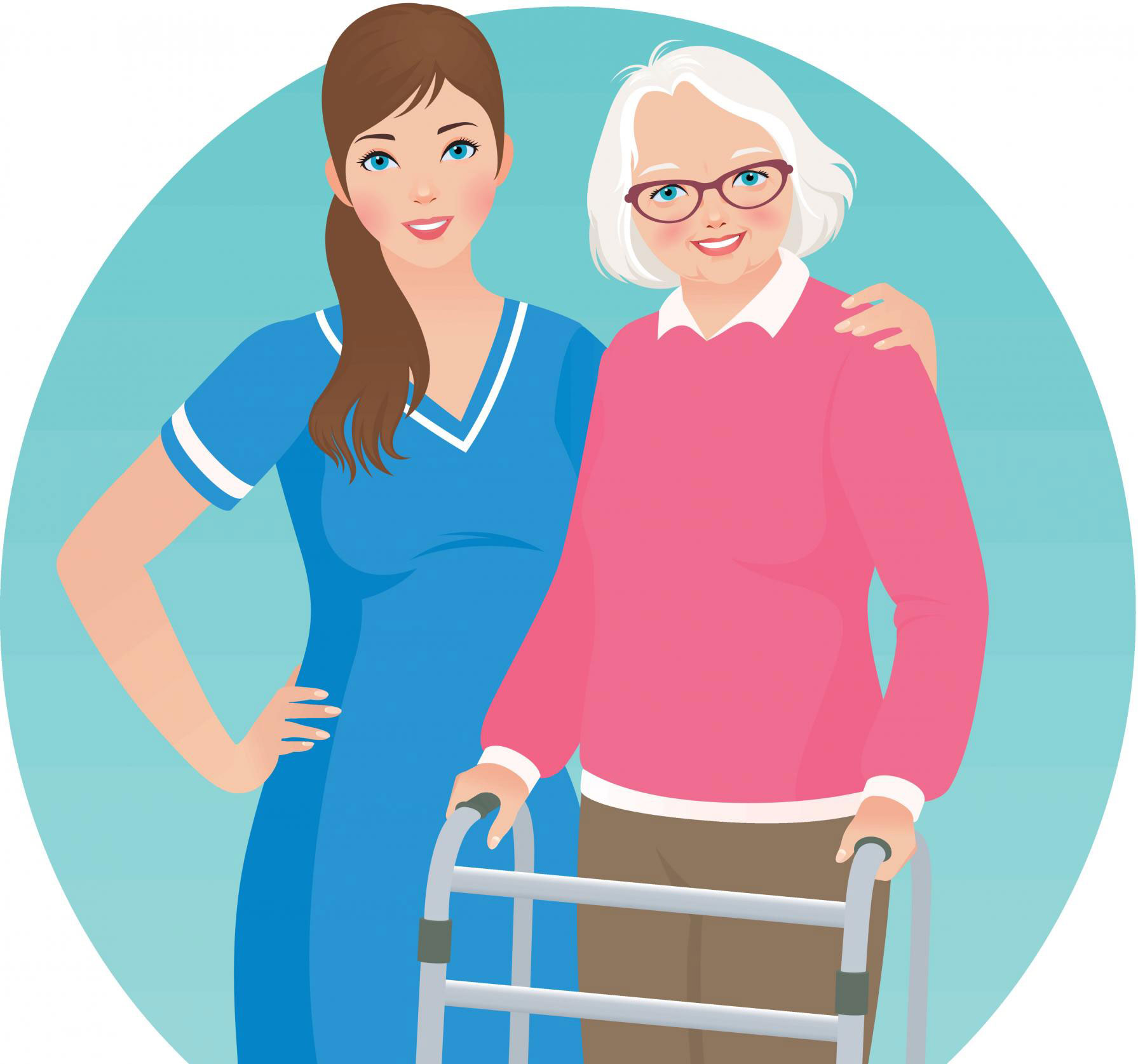 All of our classroom and field training programs are comprehensive, ongoing and multifaceted.